Published: Feb 23, 2016 by James Lex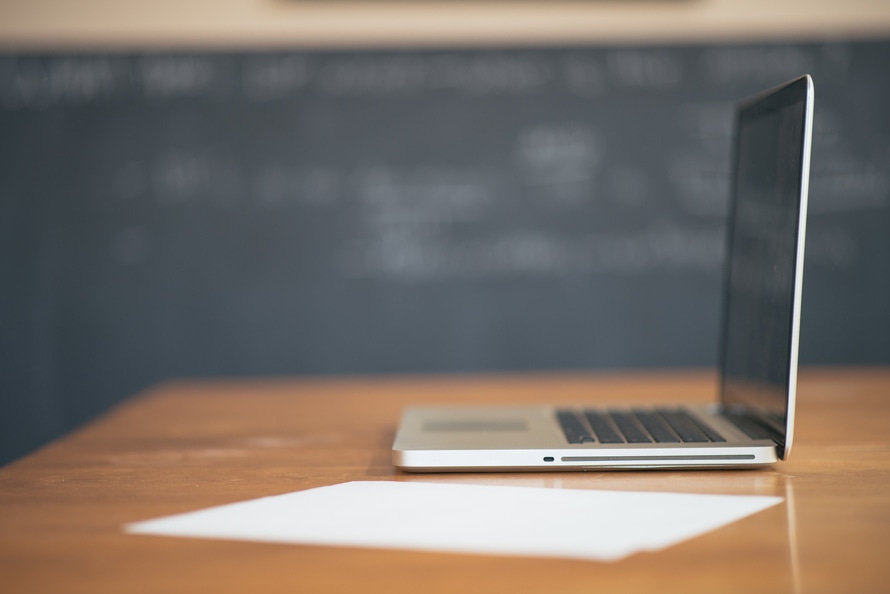 Need some extra practice questions to get your team ready for District Finals?
Thanks to Jared Hill, you're covered. He just released 26 sets of District Finals practice questions for FREE.
You can download them today from our Questions page.
Please thank Jared by leaving a comment below. Also leave a comment if you spot any invalid questions.