Published: Jul 16, 2016 by James Lex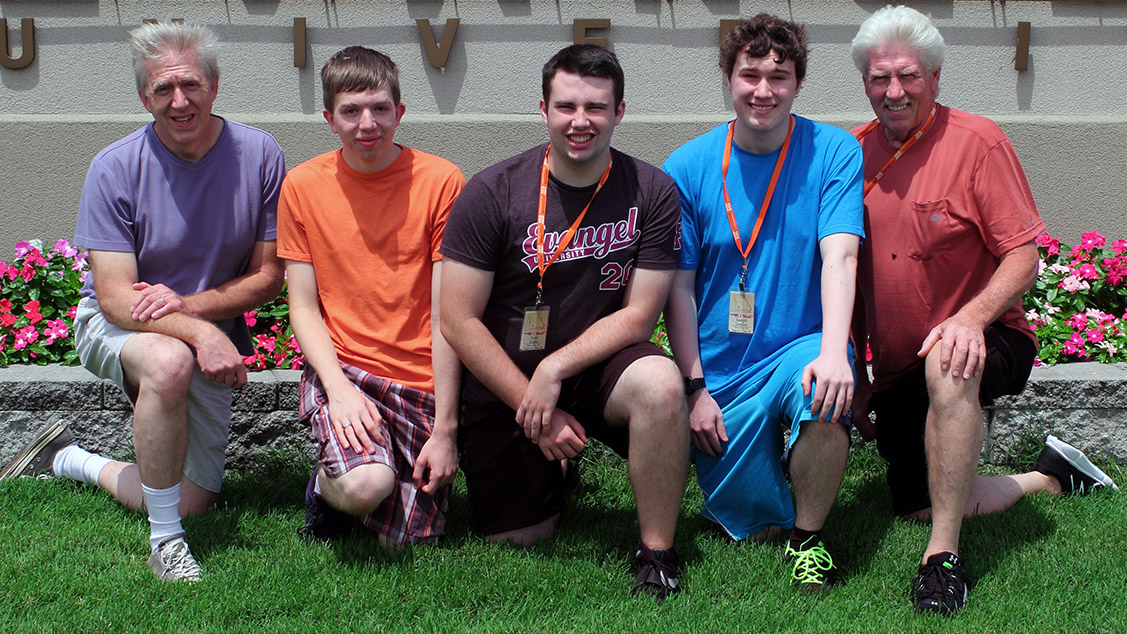 We have a HUGE special edition of the Coaches' Newsletter for you with important information for the coming year, including:
Registration cost of 2017 Nationals
Non-AG teams competing at Nationals
GEPCP Scripture Portion corrections
Requirements for the Master Memorization Award.
And much, much more
The Nationals 2016 recap video will be coming in the next week.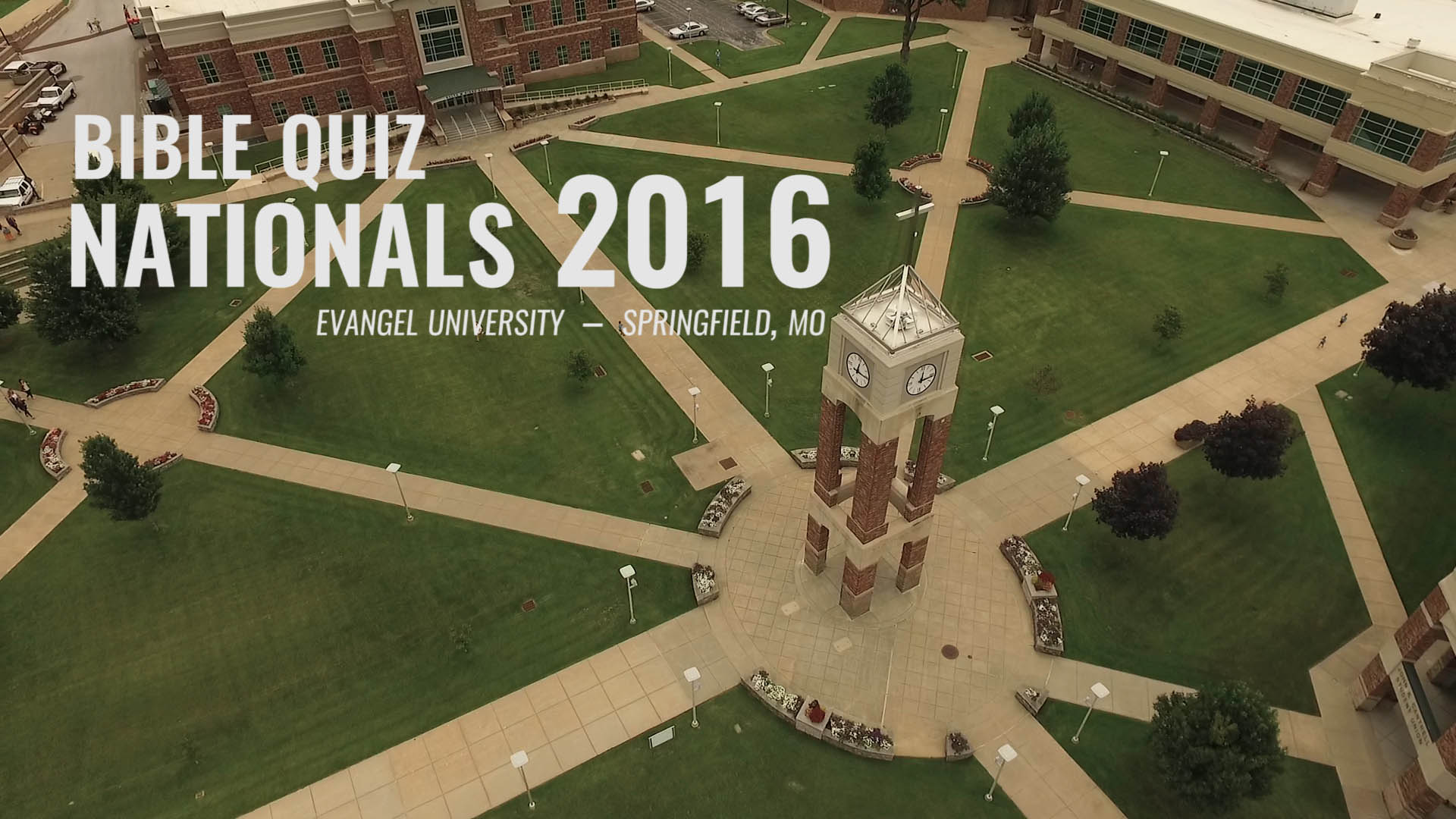 But if you just can't wait, here's the Nationals 2017 video showed at the end of the Awards Banquet. It's now available to watch on our YouTube channel.