Published: Apr 27, 2017 by James Lex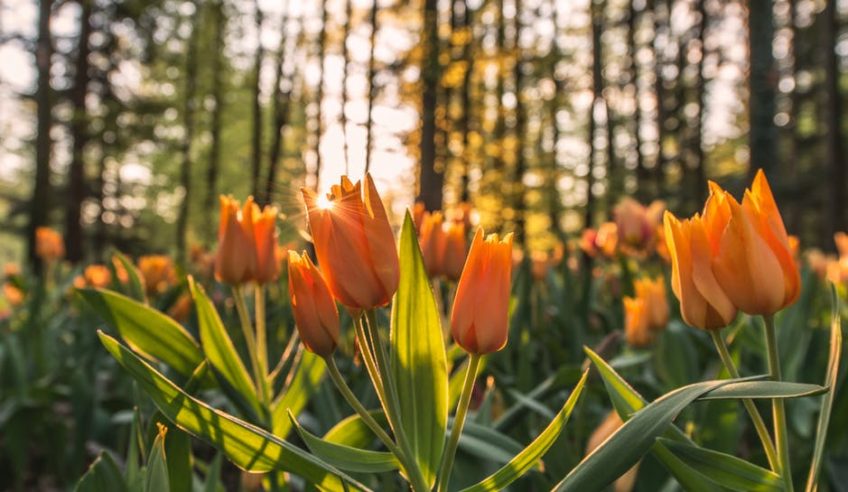 Here is the May 2017 edition of the National Bible Quiz Newsletter.
Please note the Last Word section:
Starting with this issue we will no longer call this communication the "BQ COACHES NEWSLETTER". There were to many adults not getting the information and some thought only coaches could receive this newsletter. We want EVERY ADULT connected with quizzing as an assistant coach, official and parents to receive this monthly newsletter. The better informed we are, the better the BQ ministry will be. I am asking each DBQC to sign up any adult in any capacity. For example, we are still getting requests for what the breakdown is for the Gospel of Mark, even though it has been in the last 2 newsletters. Simply go to Biblequiz.com, click on "Blog" and pull down "Subscribe"
Also, we have a very generous Christian businessman, who is going to make a nice donation to the BQ Scholarship fund on every sale of kitchen cabinets and bathroom vanities. Myself and others have or are, in the near future, placing orders with this company and the prices will not be beat for quality cabinets anywhere in America. Check out http://www.creativekitchensdirect.com/ and please make sure you mention the "Bible Quiz Ministry". This opportunity could bring us several thousand dollars each year for Scholarships!
You can quickly subscribe to the National Coaches' Newsletter by visiting BibleQuiz.com/subscribe.
If you have results from your league meet or tournament, send them to [email protected].