Published: Jun 4, 2022 by James Lex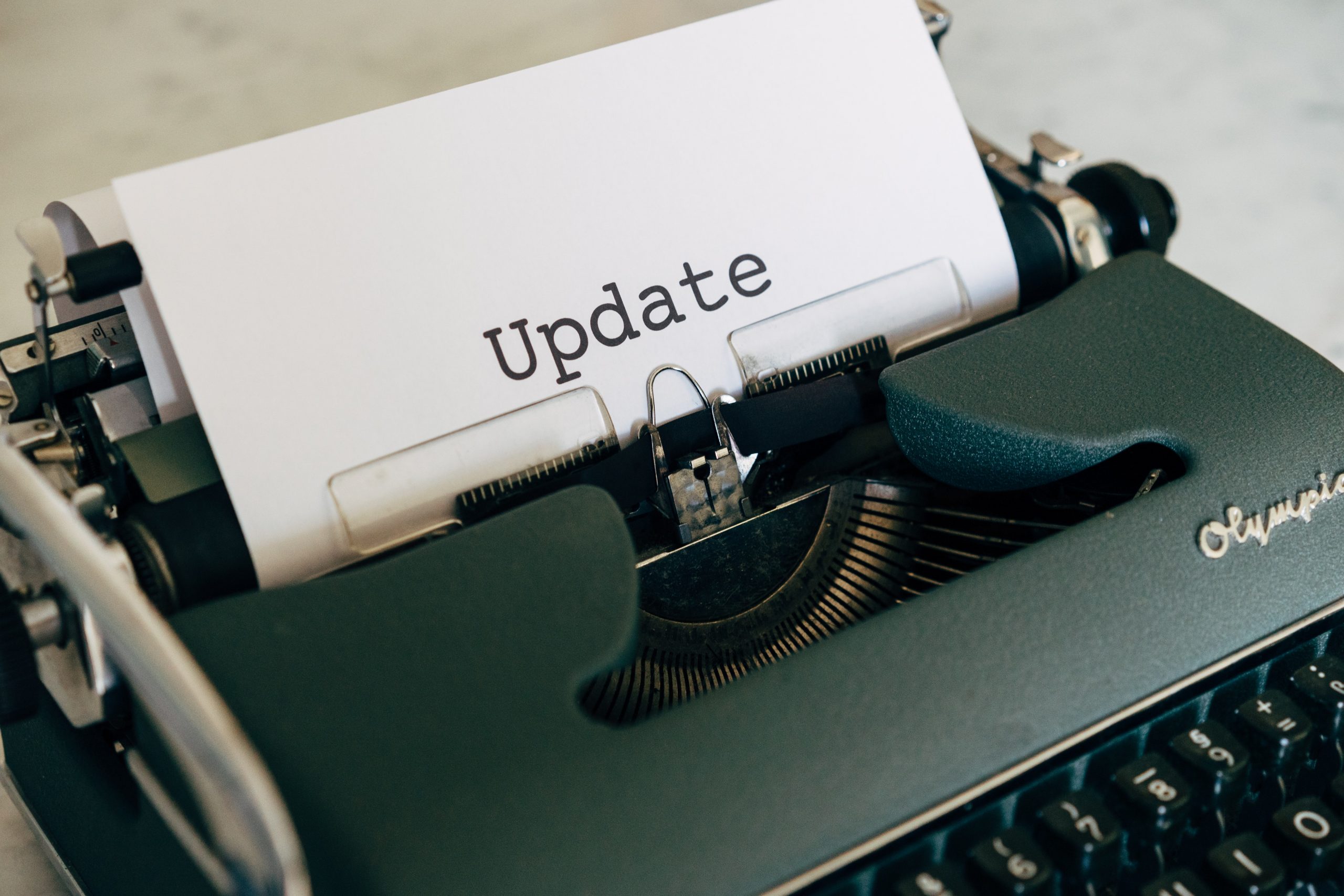 The rulebook for next season has been posted!
We have created a dedicated section on the site to both download the rulebook and find out more information about the changes.
Changes to the Rulebook for the 2022-2023 Season 
NOTE: This rulebook is for next season and will NOT be used at Nationals Finals in Palm Springs in just a few weeks. You can download the current rulebook here.